Achieve NIST Compliance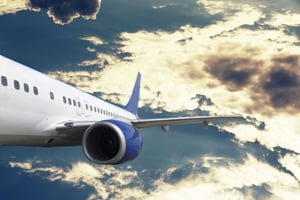 Companies that provide equipment or services for suppliers serving federal and local governments should be compliant with the NIST 800-171 mandate, which went into effect December 31, 2017. NIST dictates how Controlled Unclassified Information (CUI) is stored and accessed. Corserva offers a specific program to enable manufacturers to achieve NIST compliance.
It's not too late! You can make significant progress down the path to NIST 800-171 compliance within 30 days.
Submit this form if you'd like more information about our NIST assessment programs and how we can enable you to achieve compliance with NIST 800-171.