Take the Ransom out of Ransomware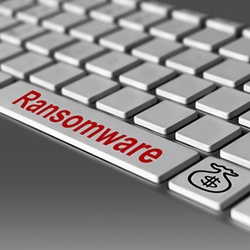 Ransomware is a form of malware that encrypts victims' files with unbreakable encryption and then demands payment, typically in bitcoins, in order to unlock and get your data back.
This white paper will show you how to prevent your data taken hostage.
Download the white paper now.