5½ Things That Make a Firewall 'Next Gen'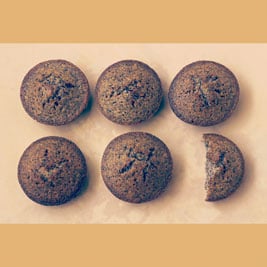 Watch out when evaluating Next Generation Firewall (NGFW) solutions. Not all of them have the performance to handle the full load of security services they tout.
Read this white paper from Fortinet to discover important points for administrators evaluating NGFWs for their networks.