How to Comply with NIST 800-171
Wondering if the NIST 800-171 mandate applies to you? Not sure how to achieve compliance with the NIST mandate?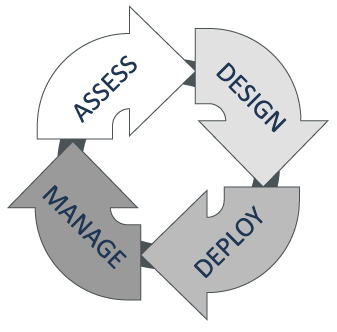 This presentation describes:
What is NIST?
Who needs to comply?
What are the requirements?
How do I know if I'm already compliant?
Get started down the path to NIST compliance now.