Cyberthreat Assessment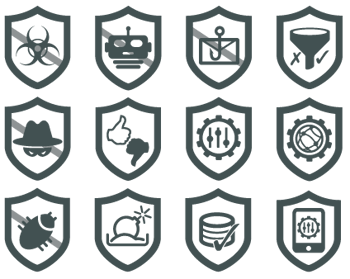 The threat landscape is constantly evolving. The rapid development of new malware, constant identification of critical flaws in software, rise of more organized and highly complex cybercriminal organizations, and the high value of corporate data all contribute to the challenges you face in building and maintaining the integrity of critical corporate resources.
With a cyberthreat assessment, you can gain insights into your network security, productivity, and performance.
Learn more by downloading the brochure now.