The Challenge of Securing and Managing Today's Complex Network Environments
Ease Network, Firewall, and Security Management Woes with Visibility, Monitoring, and Centralized Management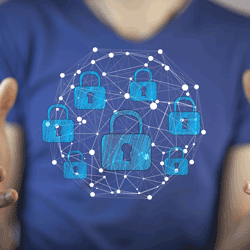 Read this Forrester white paper about best practices when evaluating firewall solutions. Main findings in this study include:
Most companies are managing

dozens of firewalls

and

thousands of firewall policies

Centralized firewall management makes for much more effective cybersecurity
Read this white paper to learn how to evaluate firewall solutions.
Download the white paper now.