Backup and Recovery Challenges:
Avoid Epic Failures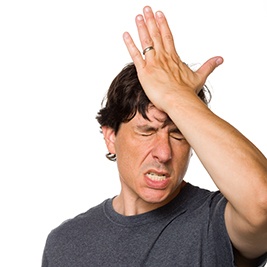 Companies that have been running backups for years can be taken by surprise when there is a real disaster and they realize they cannot recover their lost data. How does this happen? And how can you be sure it won't happen to you?
View this white paper to learn the four common pitfalls of backup & recovery and how you can make sure you never experience epic recovery failure.
Download the white paper now.